On February 4, 1931, Sir Malcolm Campbell (1885-1948) established a ground speed record of 245 miles per hour at Daytona Beach.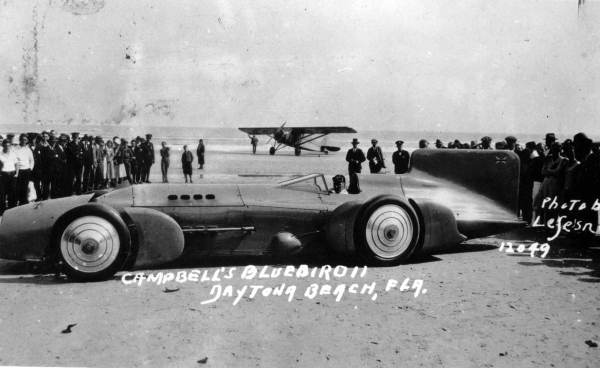 PR09069 Sir Malcolm Campbell's Bluebird II: Daytona Beach, Florida (1931)
Campbell was born in Chislehurst, Kent, England, in 1885. During his racing career, Campbell set nine land speed records including five at Daytona Beach. In 1935, he achieved the first official speed of over 300 miles per hour on the Bonneville Salt Flats in Utah.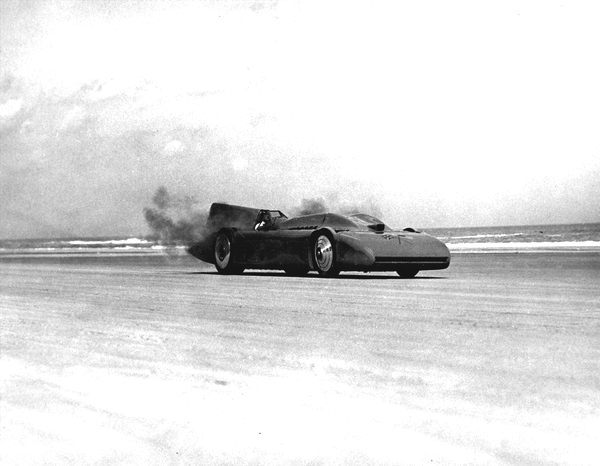 RC10413 Sir Malcolm Campbell in Bluebird II: Daytona Beach, Florida (1935)
A versatile driver, he also set four water speed records in the 1930s. In 1931, King George V of England knighted Campbell upon his return to London from Daytona after setting one of his many land speed records.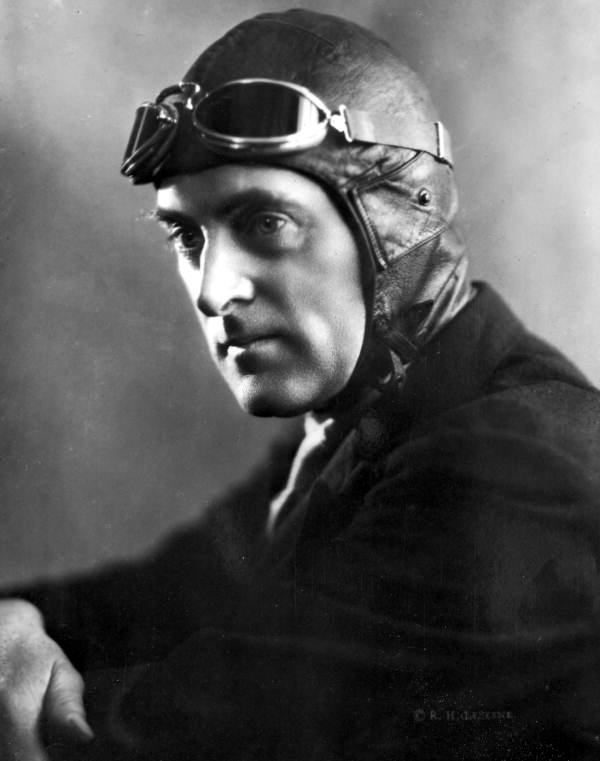 RC10431 Portrait of Sir Malcolm Campbell (1930s)
Campbell was inducted into the International Motorsports Hall of Fame in 1990 and the Motorsports Hall of Fame of America in 1994. He is regarded as one of the top drivers of his era.